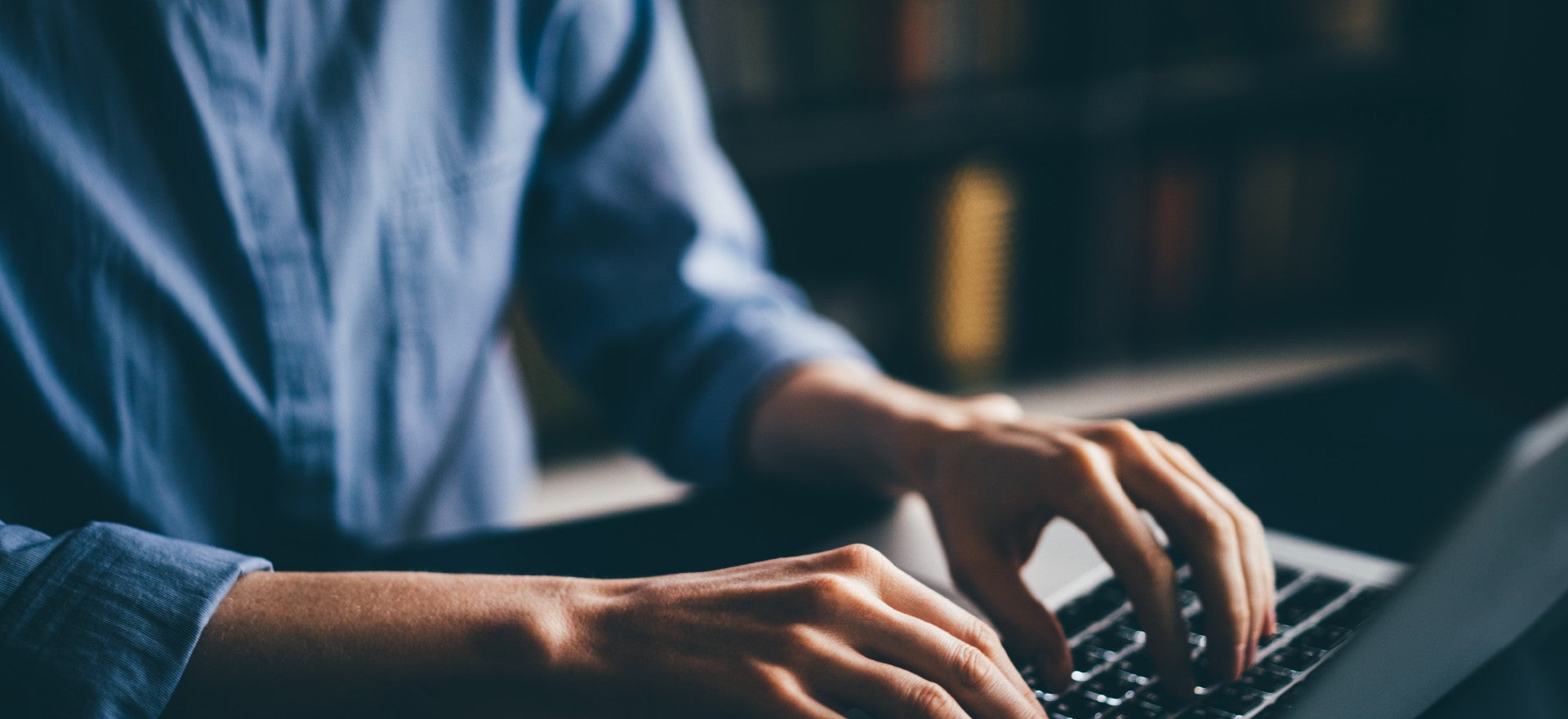 Frequently Asked
Questions
What is TuxMat Made Of?
TuxMat consists of a three-layer construction, providing 100% waterproof vinyl outer layer, EVA inner layer for dimension, and a soundproofing anti-slip bottom layer, offering maximum coverage and enhancing your vehicle's interior.
Where is TuxMat made?
Mats are designed and shipped from our Toronto warehouse. They are manufactured in China.
What's in the package?
Your floor mat order will include a green bag of clips and Velcro clips attached to the driver's side mat. A QR code on the bag can be scanned with your smartphone for the installation instructions. Trunk mats are shipped alone.
Trunk mats
Trunk mats are produced for selected vehicles, with more models added regularly.
Will you scan my vehicle?
With a few exceptions, TuxMat's focus is on producing mats for vehicles and vehicle generations still in production by their respective automakers, if there is sufficient consumer demand. We cannot offer custom mats outside of these requirements at this time.
Cleaning
TuxMat can be swept or vacuumed free of debris and cleaned with hot water and liquid dish soap. Mats should be fully dried before being used.
My TuxMat is out of stock! How can I find out when it's restocked?
You can sign up for email and/or text alerts by entering your details on your vehicle's product page. You'll receive alerts when the inventory has been updated.