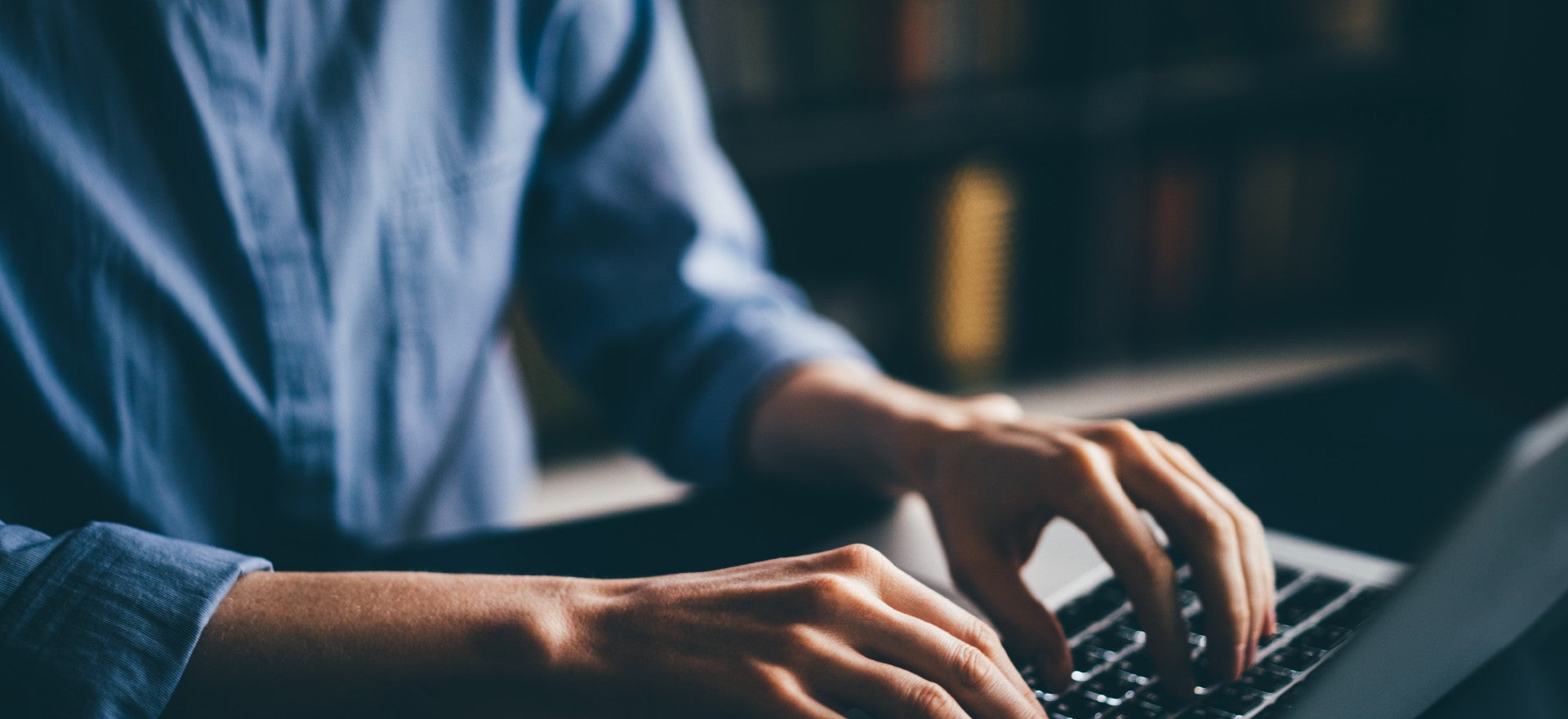 Frequently Asked
Questions
Cancellation Policy
If you've changed your mind about TuxMat, send us an email with your order number to info@tuxmat.ca as soon as possible. If your package hasn't left our warehouse, we can cancel your order. If your package already been shipped, complete a Return Request form to arrange a return.
Return Policy
It's important to us that you're happy with your TuxMat purchase. If you're not entirely satisfied, you can return it within 30 days from the date of delivery and we'll cover the return shipping costs. Refunds are issued to the original payment method after the return has been processed at our warehouse. Returns can be requested via our Return Request form.
Warranty
TuxMat offers a non-transferable limited lifetime warranty against manufacturing defects for the vehicle the mats were purchased for. Exclusions include wear and tear, damage caused by incorrect cleaning methods or chemical contamination (i.e. gas, bleach), vehicle accidents, modifications, or incorrect installation. When a replacement mat cannot be offered to eligible warranty claims due to lack of availability, store credit will be issued instead. To make a warranty claim, please complete our Warranty Request form and a customer service representative will contact you.