Reasons TuxMat Does It Better
Reasons TuxMat
Does It Better
Why do you
need TuxMat
Your vehicle isn't just a way to get from Point A to Point B. TuxMat provides you with the best protection for your vehicle's floor all year round.

How is TuxMat
different?
TuxMat offers the highest amount of coverage in the industry, with nearly all carpeted areas protected, its elegant finish enhances your vehicle's already high-end interiors.

How easy is it to
install TuxMat?
TuxMat is laser scanned and custom-designed for the perfect fit. They are installed using your vehicle's existing factory retention hardware and come with additional clips to lock the mats in place.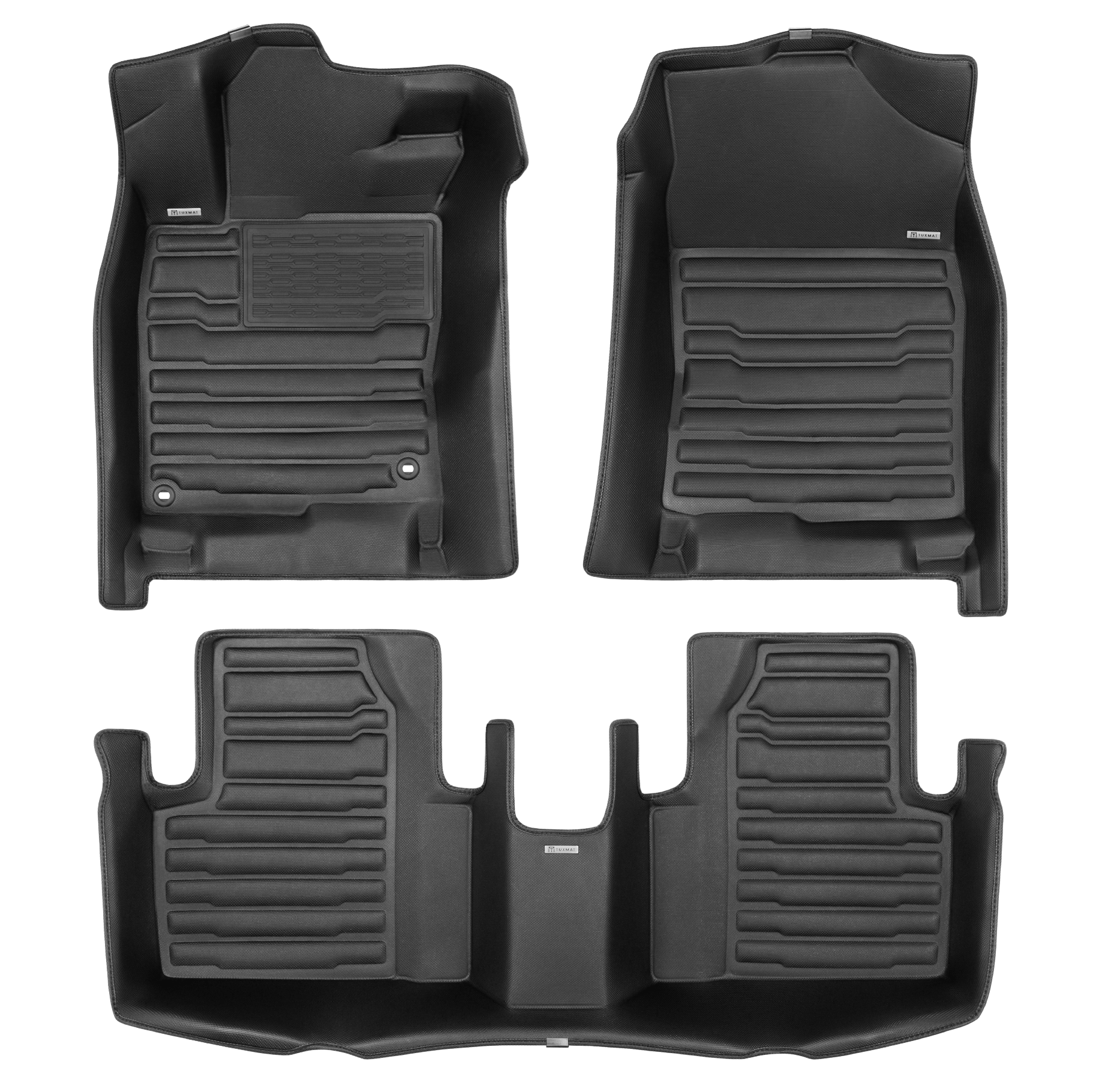 For Many Exciting Journeys Ahead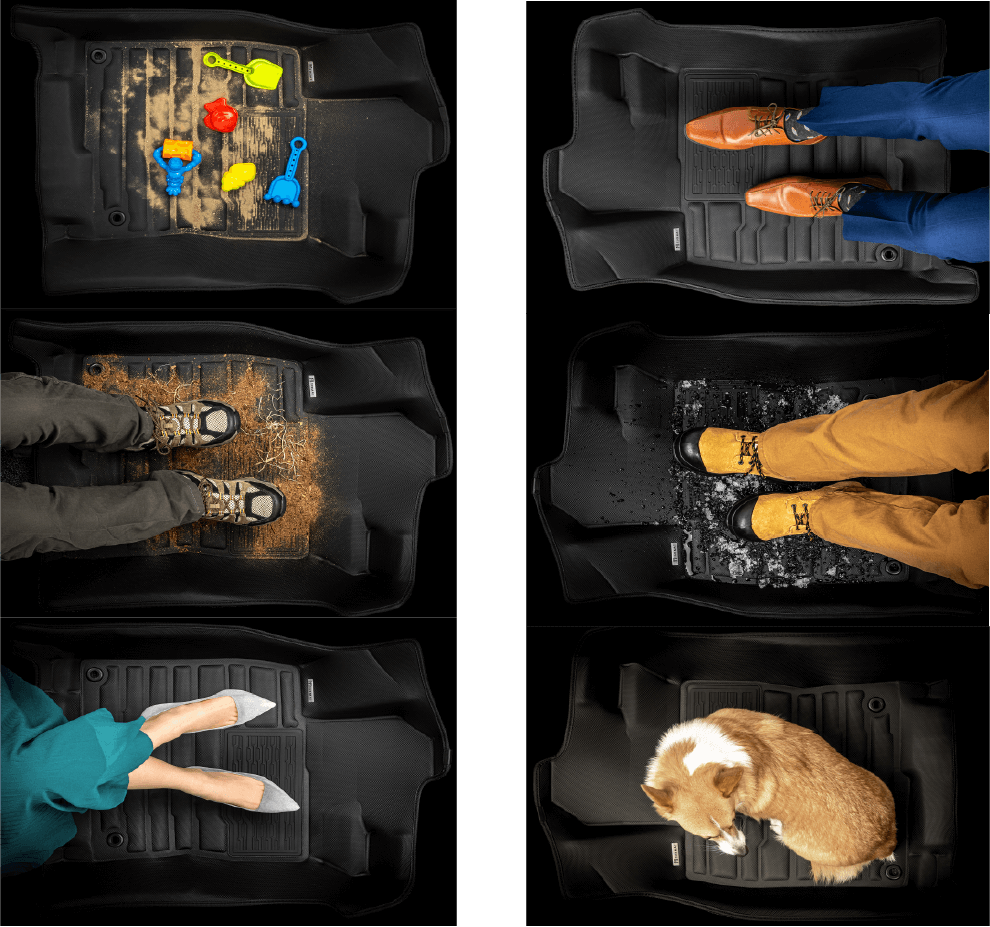 Amazing Stories From Our Customers
"Great quality. Youtube videos were very helpful. Would not hesitate to buy again."
"Reasonable price. Quick delivery. Easy install. Covers almost all carpeted areas in my SUV. Super happy with this purchase!"
"Love my TuxMats! Easy to order, received in two days and were a breeze to install. The mat finish looks amazing."